Warner*/Seifert*
Shaw
Mitchell Marsh*/KS Bharat/Yash Dhull
Pant ©
Mandeep Singh/Sarfaraz Khan
Powell*/Lalit
Shardul
Axar
Nortje*/Ngidi*/Mustafizur*
Kuldeep
Khaleel/Sakaria/Nagarkoti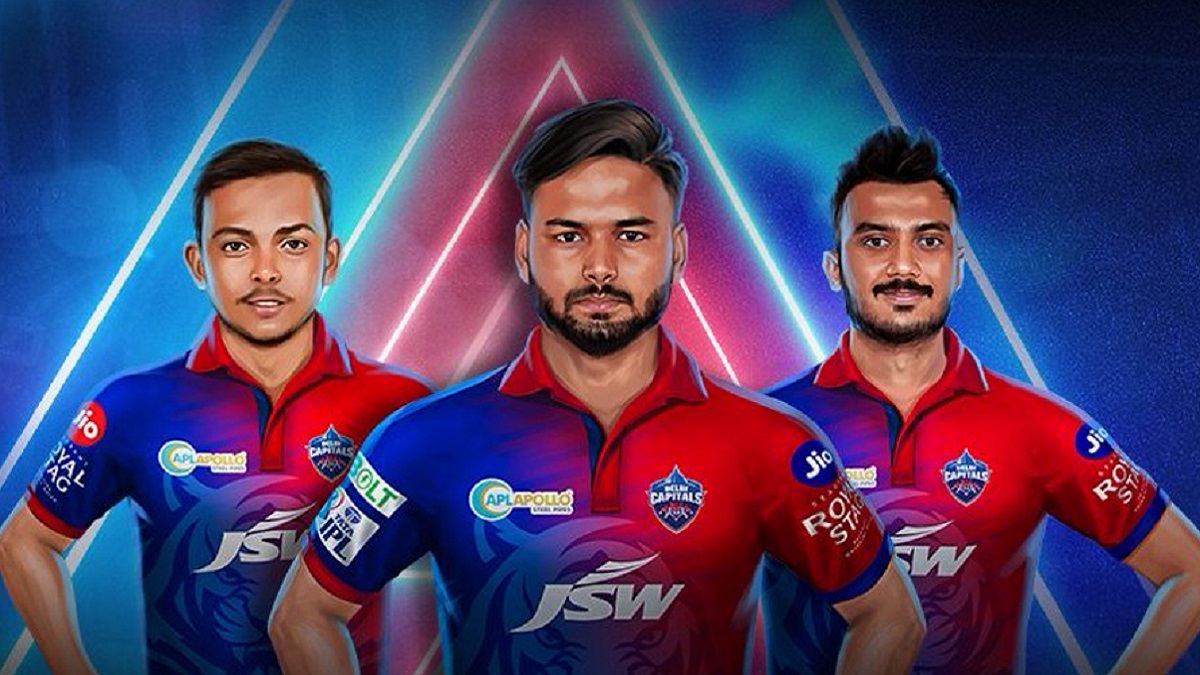 Strengths
When fully available, the top 4 are extremely explosive.
Lots of Indian pacers.
Batting lineup is quite deep, they bat till No.9.
Pant is currently the most valuable player in the league, considering his age and the superstar status he has already achieved.
Quality coaching staff, including Ricky Ponting, Ajit Agarkar, Pravin Amre and Shane Watson.
Weaknesses
Lower order is slightly inexperienced and unreliable.
No one in the Top 6 other than Mitchell Marsh can bowl, and Marsh has often had injury problems while bowling in the past.
There isn't a lot of top class quality in the Indian pace department, although there's a large quantity.
Only 7 overseas players, so players like Marsh and Powell have no good overseas backup.
Opportunities
Yash Dhull just led India to an U-19 World Cup title, and started off his domestic professional career with a storm of big scores. He will now be looking to make his mark in the IPL if he gets a chance to play for the Capitals.
With Rohit Sharma soon approaching retirement, Pant will be vying for Team India's captaincy, and this IPL would be a great time to showcase his leadership skills.
With a whole horde of young openers coming up, Prithvi Shaw would want to do something special this season to set himself apart from the competition.
Kuldeep Yadav would want to resurrect his career at Delhi, with the lack of competition from other spinners on the bench.
Threats
Availability will be a HUGE issue for the Capitals – Warner, Mitchell Marsh and Anrich Nortje will not be available for the first few games.
Nortje hasn't played a single professional game since his injury – he might not be the same player upon his return. He might not even be available for this season. It'll be a big loss for DC's already weak bowling attack.
Mitchell Marsh has a knack for picking up injuries when he bowls. But DC really do need his services as a 6th bowler. Will they take the risk? It's a big one.
Warner-Ponting might be a clash of alpha males in the dressing room, and Pant may be heavily pressured under these two giants.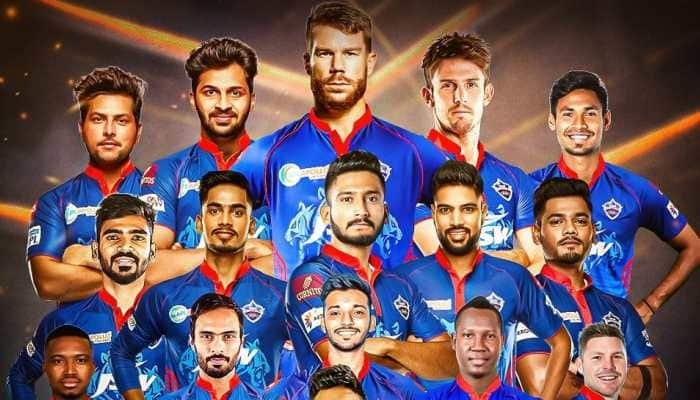 Final Word
Delhi Capitals were one of the strongest teams in 2021 before the mega auction. However, they haven't been able to retain that strength. The bowling looks considerably weaker compared to last year, while the Indian core isn't as impactful. Still, it is still a good team with some amazing pieces that can be destructive if they come together. I wouldn't be surprised to see them make the playoffs, but the opposite is also true. In my rankings, they finish 5th, making it to the playoffs by the barest of margins, the barest of all margins.