Probable Playing XI
Venkatesh Iyer
Rahane/Finch*
Shreyas Iyer
Rana
Billings*/Jackson
Dre Russ*
Narine*/Nabi*
Cummins*/Southee*
Umesh
Chakaravarathy
Mavi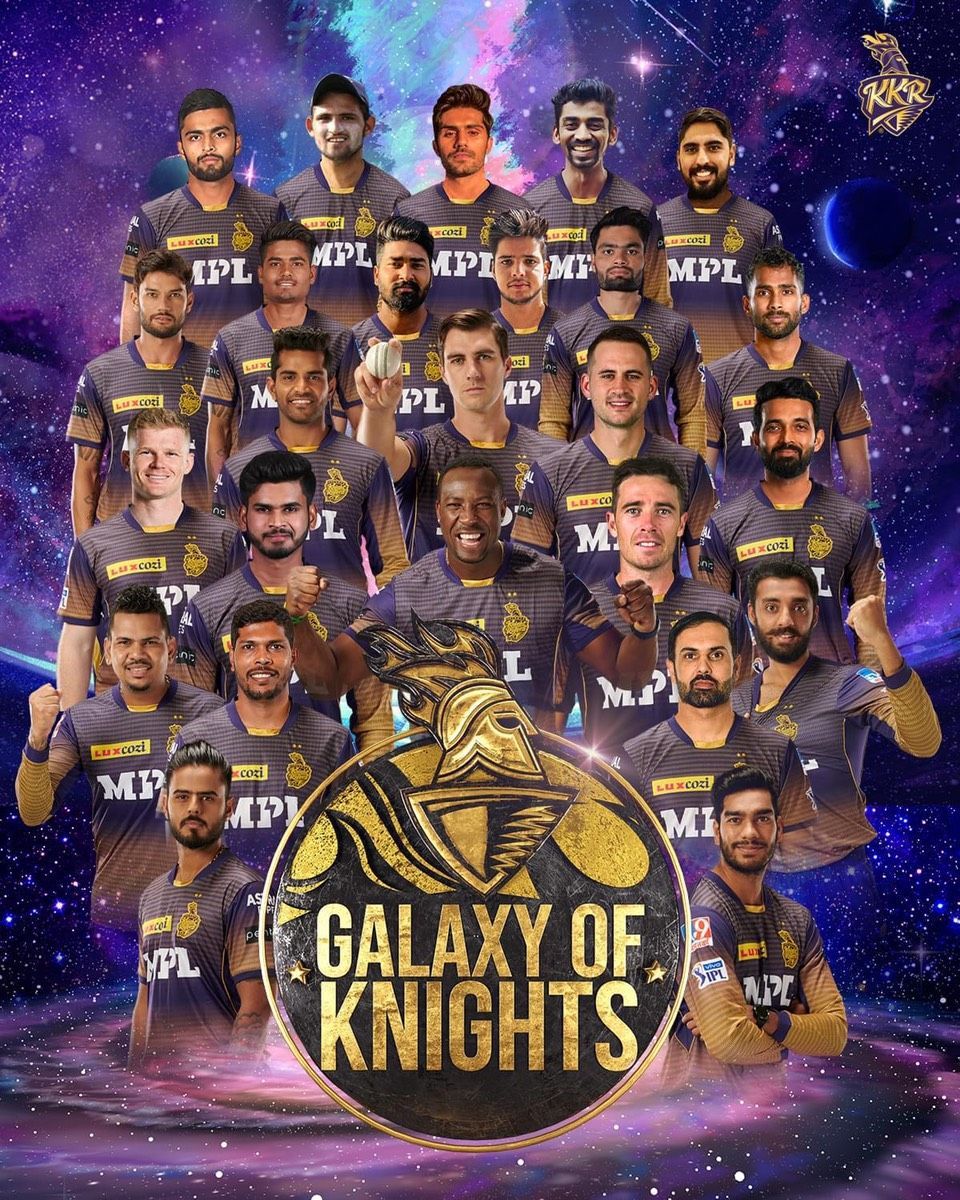 Strengths
All-Indian Top 4 with both the Iyers in good touch.
They have a great young captain for many years to come in Shreyas Iyer.
The batting overall is quite good with a good mix of anchors and accelerators.
The spin duo of Narine-Chakaravarathy can be lethal, if fit.
Weaknesses
The Indian pace department is extremely weak. Umesh Yadav and Shivam Mavi cannot be your headliners as an IPL team.
They may be over-reliant on Shreyas Iyer to be aggressive to make up for a slower player in Rahane.
Opportunities
Shreyas Iyer has experienced a renaissance in his international career recently, and he can make himself undroppable with a 500-run season here in the IPL.
Venkatesh Iyer can grab that all-rounder spot in the Indian team with a strong power-hitting display this season.
Threats
There are only 2 wicket-keepers in the whole squad, and Sheldon Jackson is the only Indian keeping option. An injury to Billings could cause major problems.
Narine, Chakaravarathy, Mavi, and Dre Russ are all extremely injury-prone. That's literally more than half the bowling lineup. 
They have almost no backups. At all. Especially for the Indian players.
There might be a lack of aggressive players in the Top 4.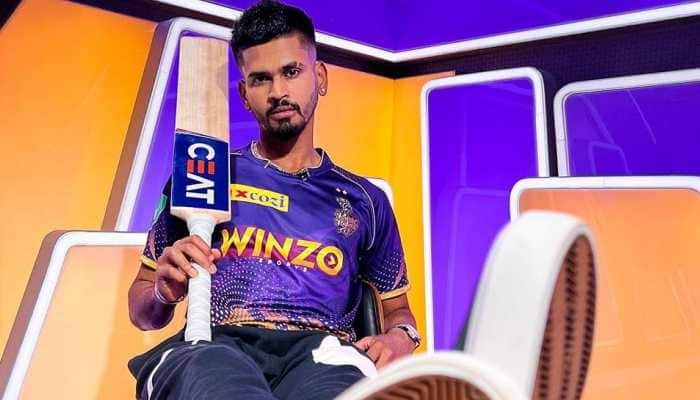 Final Word
KKR has a really strong starting XI this season, as good as any other team. However, the backups in this team are virtually non-existent. They're going to need some kind of magic spell to protect all their starters, because the bench players are nowhere near the same level. That's why they finish 3rd in my rankings, but I won't be surprised at all even if they finish much, much lower.